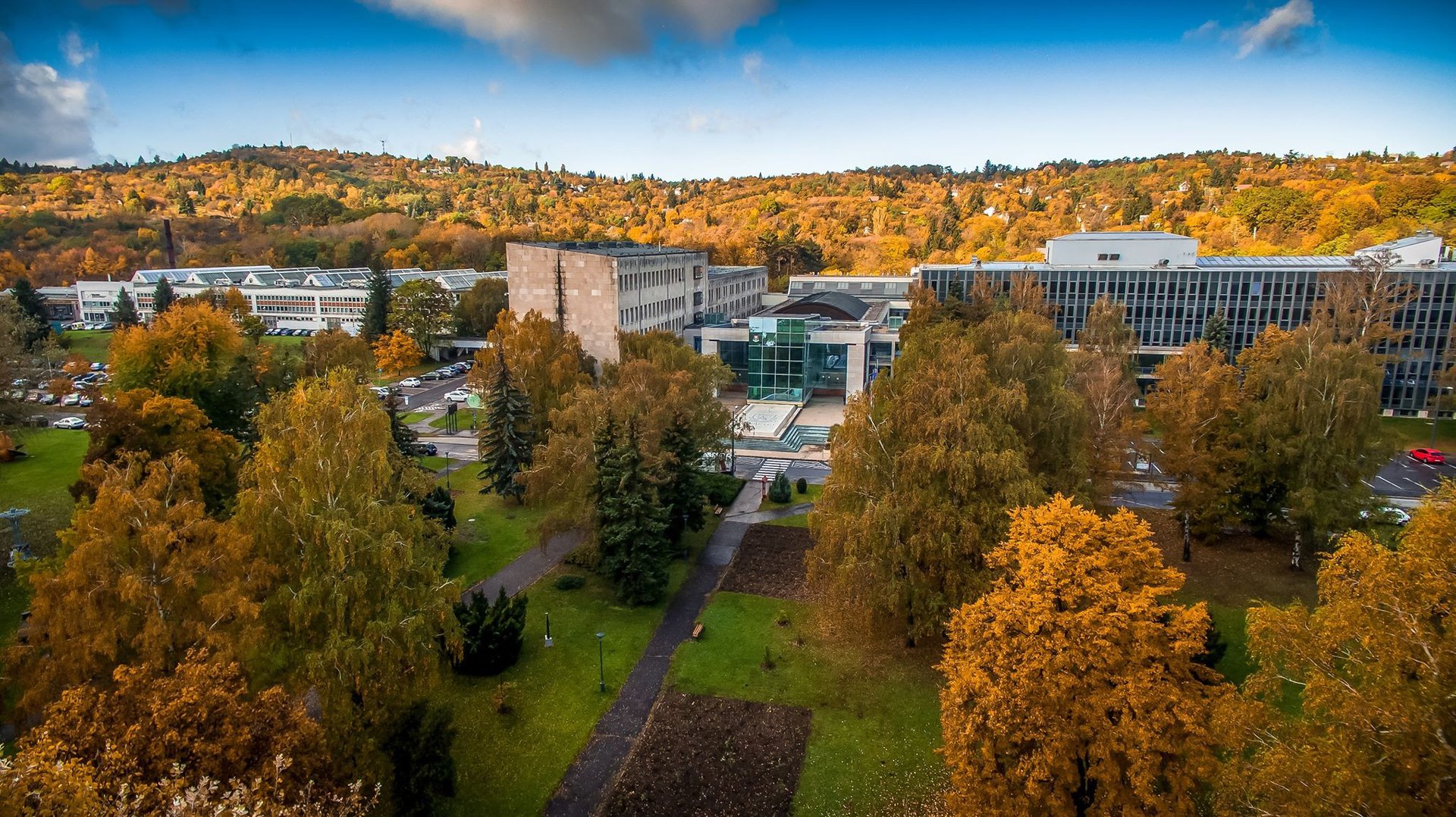 A unique, spacious, green campus, home of more than 9000 Hungarian and more than 500 international students, 600 lecturers, 8 faculties in a beautiful natural environment, up-to-date laboratories, lecture halls, workshops, dormitories and facilities for sport, culture and entertainment – this is the University of Miskolc.
Its traditions (founded in 1735) combined with novel directions in research and education result not only in a large number of professional awards, but also in an increasing interest of foreign and Hungarian students who pursue studies at the highest academic level in our institution. The faculties and research institutes with their well-equipped labs actively participate in research and educational projects and programmes like Horizon 2020, EIT Raw Materials, Erasmus+ or Stipendium Hungaricum and carry out research for the industry at regional, national and international level.
As a result of the conscious international scientific and educational activities the University is ranked 800-1000 in QS-WUR and 1000+ in the THE world university ranking in 2021 .
Miskolc with its more than 150 thousand inhabitants is a traditional industrial city, the cultural and economic centre of the North Hungarian Region. The University of Miskolc welcomes all purposeful and motivated students who aim to study in a traditional still modern and fresh academic environment in the fields of mechanical engineering, materials and earth science engineering, informatics, economics, arts, law, health care and music.
Student Life
The international student community of the university represents 50 countries and counts more than 500 students in 2022. The University welcomes all motivated, talented and open-minded students and  provides them with not only with cutting edge knowledge and competences but also vivid student life, versatile social and academic programmes, on-campus accommodation, mentor system and many more. The International Alumni and Student Network and the Student Ambassador System provide international students with opportunities and platforms to represent their interest, to organize international events and to shape their life in the campus as well as their future career.
FAQs
HOW EARLY SHOULD A STUDENT APPLY?
To avoid any missed deadlines we strongly encourage prospective students to submit their applications at their earliest convenience.
ARE STUDENTS REQUIRED TO LIVE ON CAMPUS?
Students are not required to live on campus, but student hostels are available for this purpose for foreign students.
WHAT IS AN ENTRANCE INTERVIEW?
The interview is more personal than scientific, focusing on the applicant's English skills and professional motivation.
SHOULD A STUDENT SPEAK HUNGARIAN?
The language of instruction is English, although students can learn some basic Hungarian.
Contact Us
Address
Hungary, H-3515 Miskolc-Egyetemváros