EU accelerates SDG action through 'twin transition' to green and digital innovation with ASEAN
The EU catalyses partnerships for research and innovation with ASEAN, towards green and digital transformations that bring the world closer to a zero carbon economy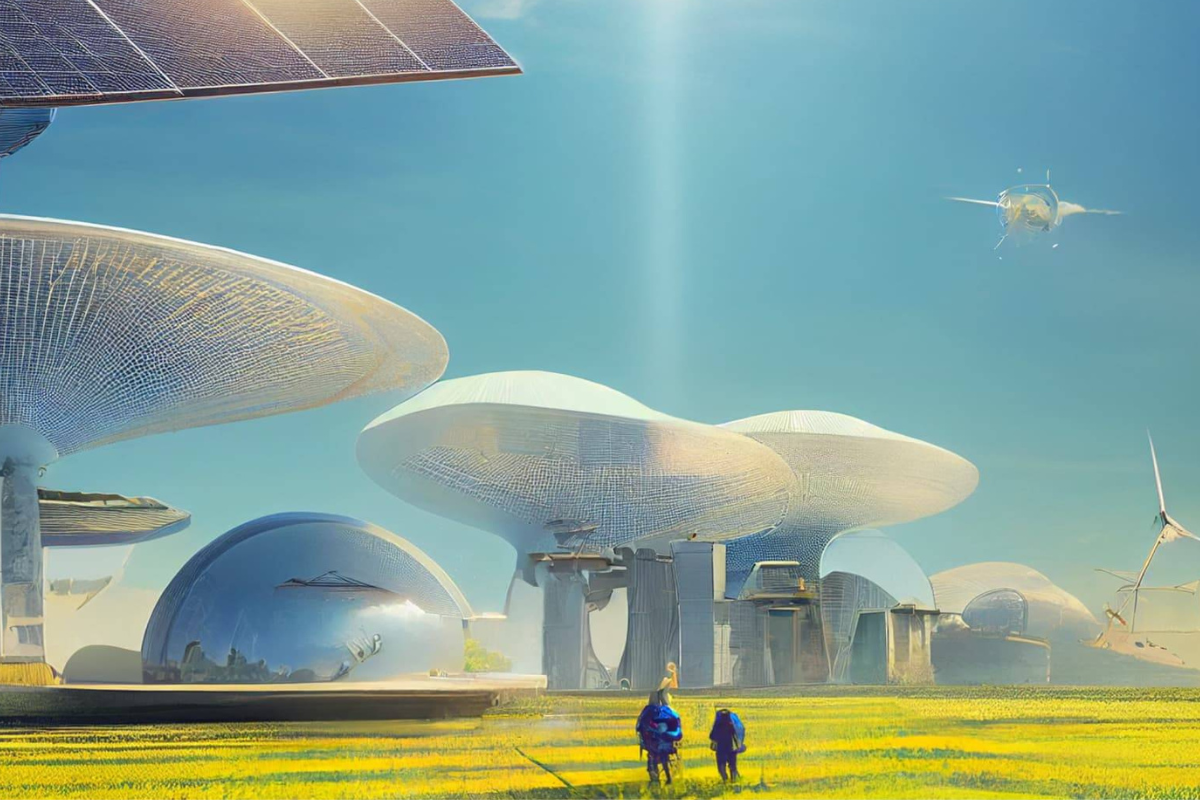 EURAXESS ASEAN — the EU's community connecting ASEAN researchers with Europe — carried out its two-week flagship event 'European Research and Innovation Days ASEAN' from 2 to 11 November 2022, this year highlighting the EU's strengths as a leader in sustainable development, digitalisation, and artificial intelligence (AI).

Around 70 speakers contributed to the online event, which acted as a pathway for the 3 000 policymakers, researchers, entrepreneurs and members of the public in attendance to collaborate within the EU's borderless market known as the European Research Area (ERA).

Panel discussions and workshops covered a range of thematic areas targeted at faster advancement towards the SDGs through green and digital transitions as central drivers of the circular economy. Topics included the EU-ASEAN digital partnership, public and private financing for innovations, sustainable fashion and gender equality. Other sessions honed in on national contexts, from startups in Austria to the energy transition in Germany; disaster risk reduction in Italy; renewable hydrogen and global health in Spain; and the green tech ecosystem in Vietnam.

Also featured was a series of recordings of 'researchers in motion', showcasing the ongoing work of Europeans and South-East Asians at the forefront of this green and digital movement.

The forum further seized on the opportunity to introduce Horizon Europe, the EU's key funding programme for research and innovation. With a budget of EUR 95.5 billion — a 30% increase compared to its predecessor — the programme supports the creation and dispersal of technologies and best practice to tackle global challenges such as climate change, generating jobs that in turn boost the EU's competitiveness and growth.

While the EU accounts for only 6% of the world's population, it also globally represents 17% of expenditure on R&D, 32% of high-impact scientific publications and 32% of patent applications.

HE Igor Driesmans, EU Ambassador to ASEAN, lauded the interregional exchange of ideas and expertise through the event as an enabler of 'new solutions for a more sustainable, digital and greener future in South-East Asia and Europe'. Cooperation in the area of AI — which was used to establish the brand identity of this year's event — is only one example that will prove to be key to ASEAN's digital future.

Nearly 20 media outlets across Indonesia, Malaysia, the Philippines, Singapore and Thailand covered the event in several local languages.

Sessions from this year's European Research and Innovation Days ASEAN are available to be rewatched here.